Why Pose for Portraits?
The first thought when people mention poses are yearbook photos or prom photos. These poses are designed to coax a certain look, but are often weird or uncomfortable. Why do I need to put my right hand over my left hand and on top of my forward knee? These directed and non-interpretative poses takes you out of your comfort zone and makes it so that everyone looks the same. Let's be honest, this is boring and doesn't capture the real you.
So, let me get this out of the way to begin with, portrait sessions are meant to capture your personality. My job, as the photographer for your session, is to ensure that you look your best and look natural. Looking natural is absolutely essential to the shoot being successful, so why even bother with poses? The easy answer is that during a shoot I am providing you and your partner a direction so that I can move you and your partner into positions that have pleasing composition. The directions are always interpretative, so that you can decide how to respond to that prompt, allowing you to put your personality into the pose naturally!
Basics for the Entire Session
For the session there are three major things that I will direct you and your partner on.
Ensure that any hinged limb with a joint is held loosely. Imagine gently embracing your partner rather than holding onto them like Captain Kirk! A 'soft' joint is something that happens without even thinking about the placement typically and often this is a basic goes without saying!
Posture! A common problem in the digital age is the decline of good posture, so I may remind you or your partner occasionally. Shoulders back and chin up! :)
When walking, to create a more flowing line gait, walk with one foot in line with each other. This creates a natural flowing pattern of your gait, making your walk more dynamic.
First Pose - The Walk
I love this pose as a first pose for my session. It's dynamic and getting you moving helps break the tension of a portrait session! Plus you'll likely hear me tell a score of bad jokes. It's good time for all!
Walking Away from the Camera
I suppose this comes naturally first, as you have to walk away from me before you can walk towards me. This allows me to catch details of the outfit you're wearing, and lets your take in the environment. Also, it's good for your health!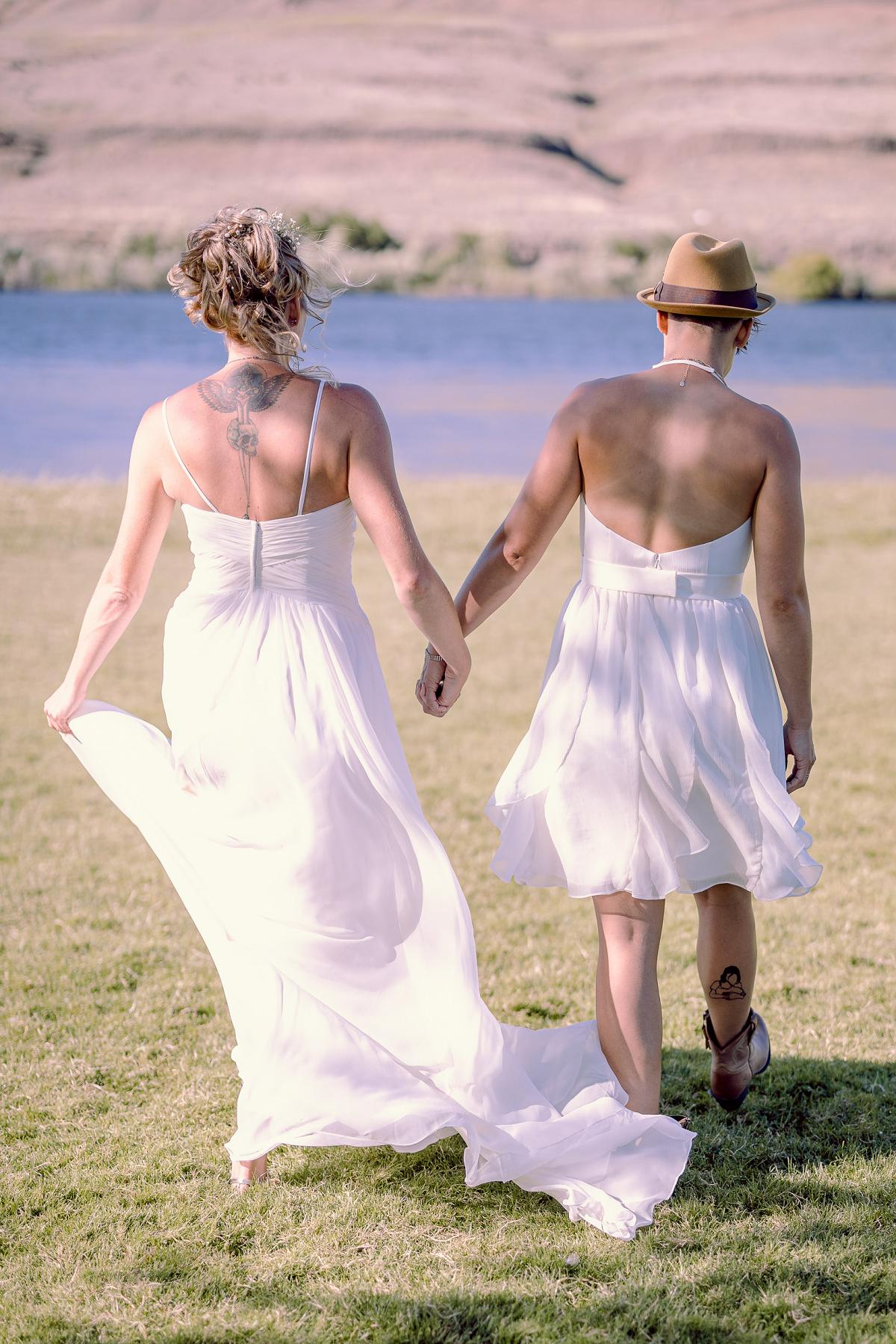 Walking Towards the Camera
Walking towards the camera is the natural progression of walking away from it!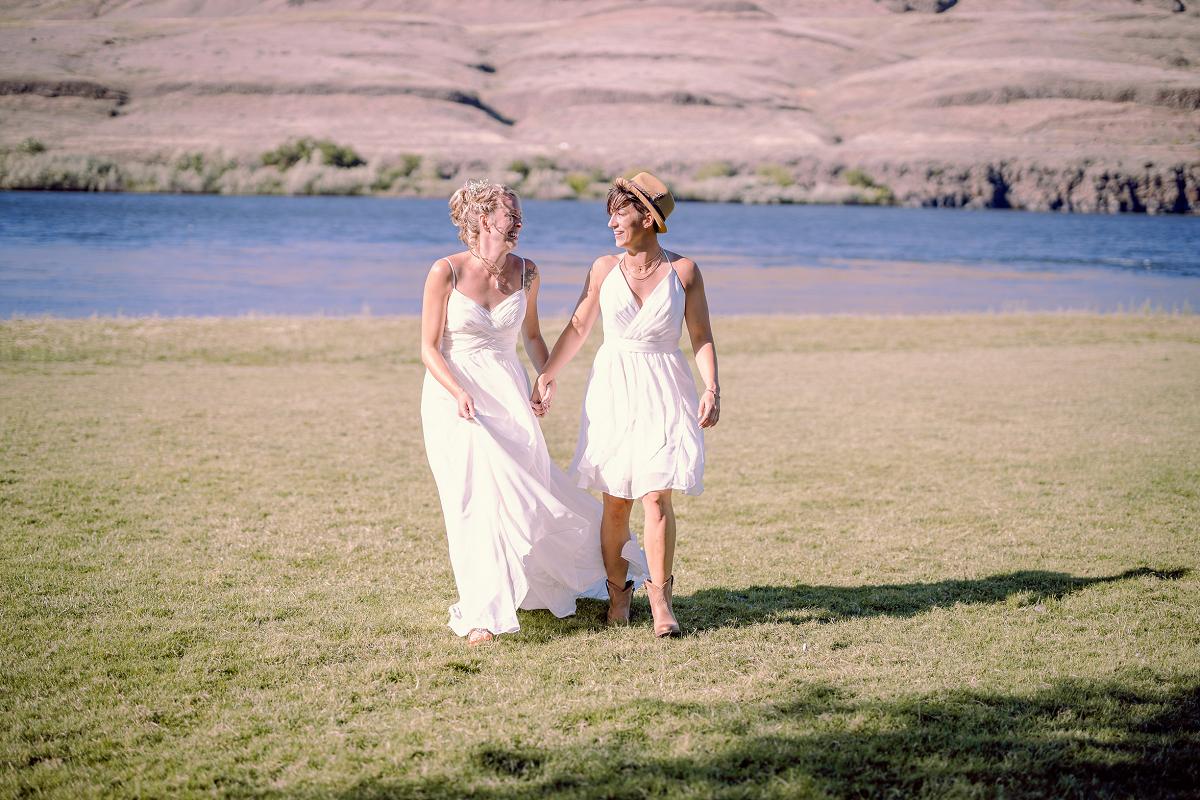 Walking Perpendicular to the Camera
My favorite of the walks! This creates depth with you and your partner and really creates a cool dramatic effect!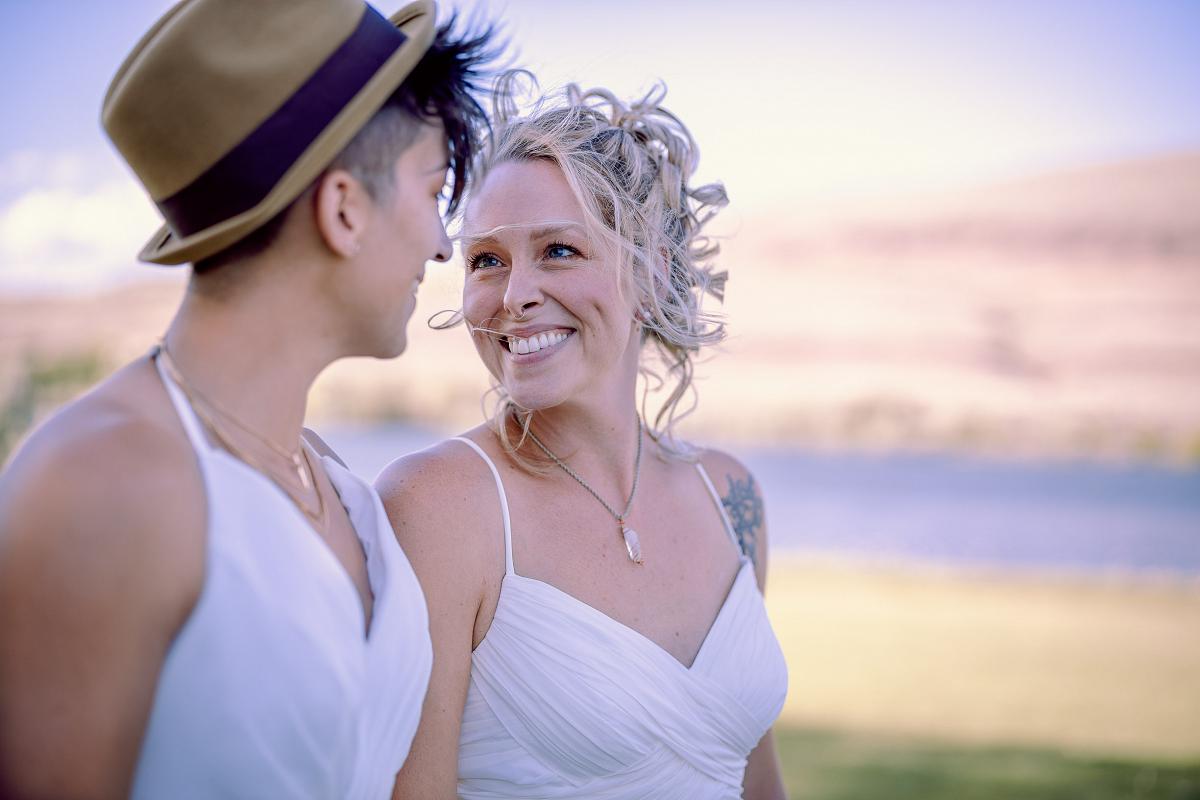 Pose 2 - The Embrace
Of all the poses I will direct, this one is the most prom like. To make this more interesting, I will make a couple modifications!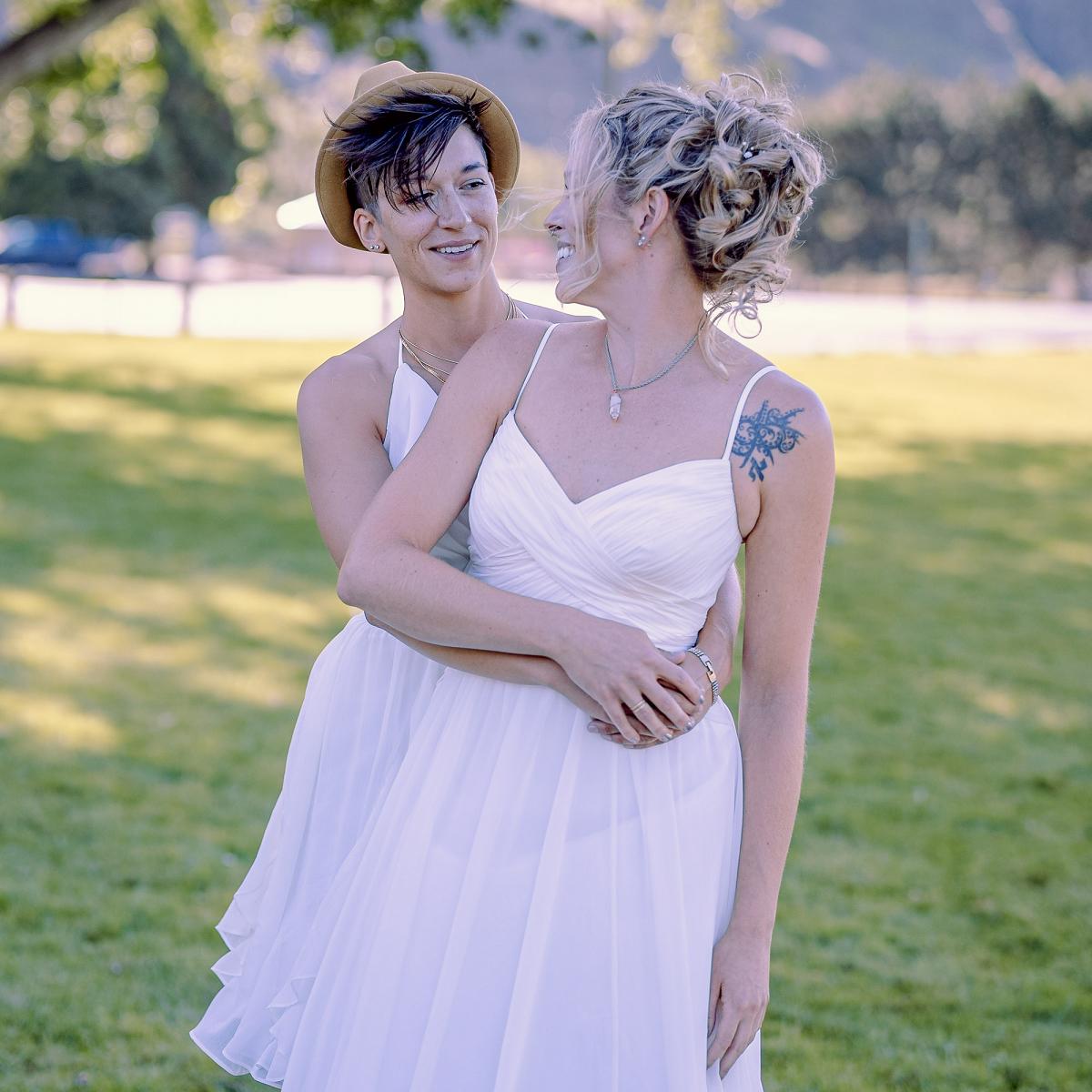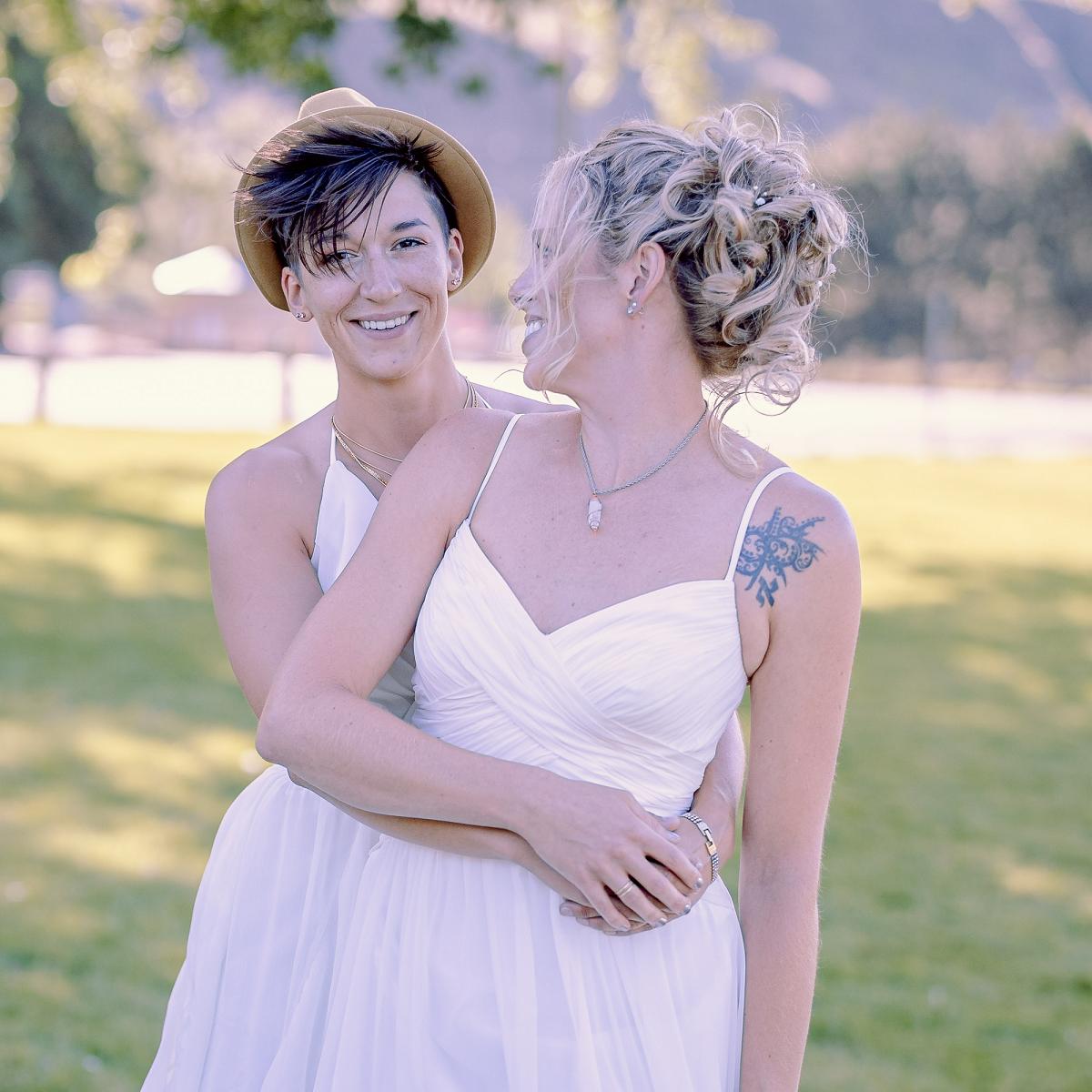 Pose 3 - Intimate
The final pose I will be demonstrating in this blog is the intimate pose. Forget that I'm here for just a moment and enjoy each-other's company!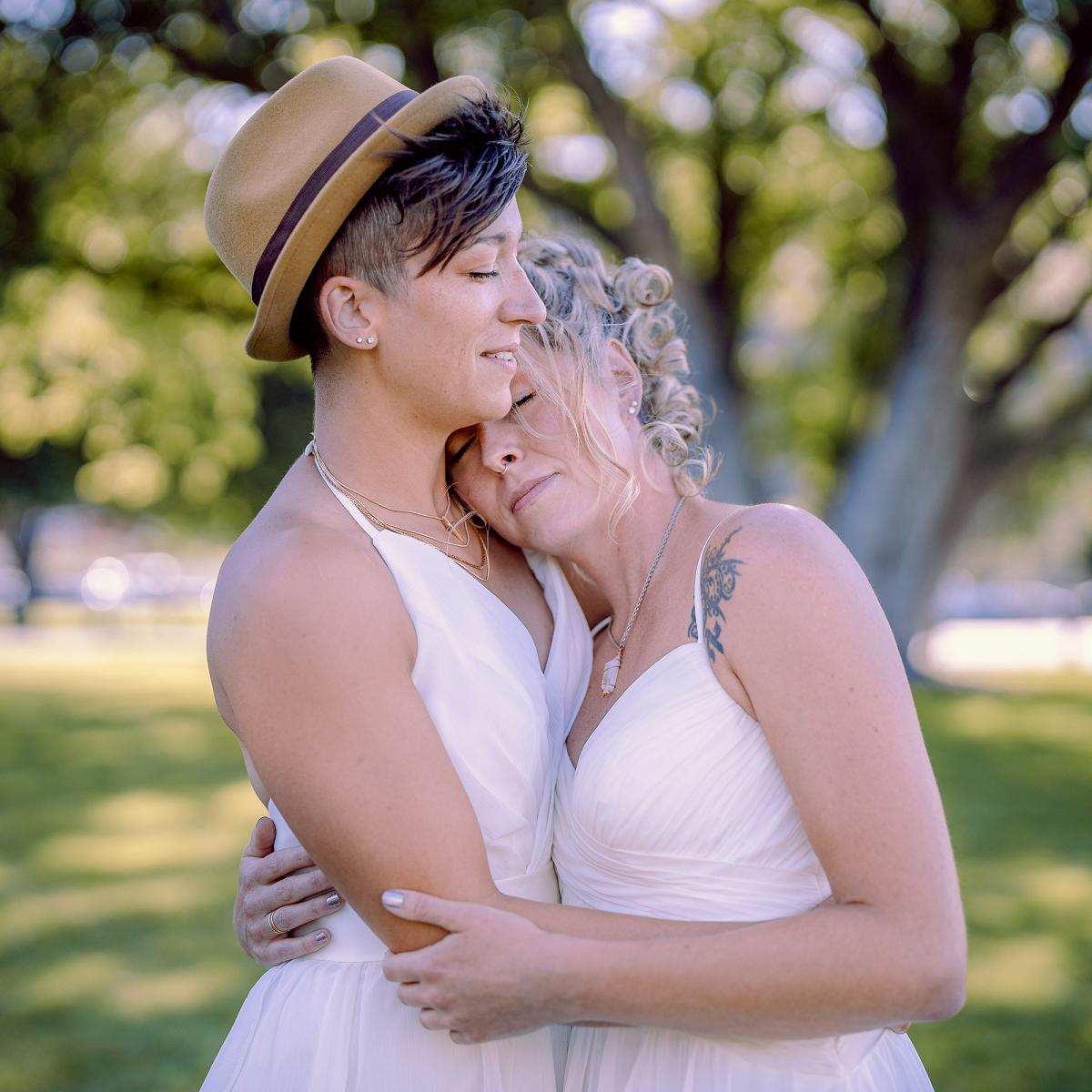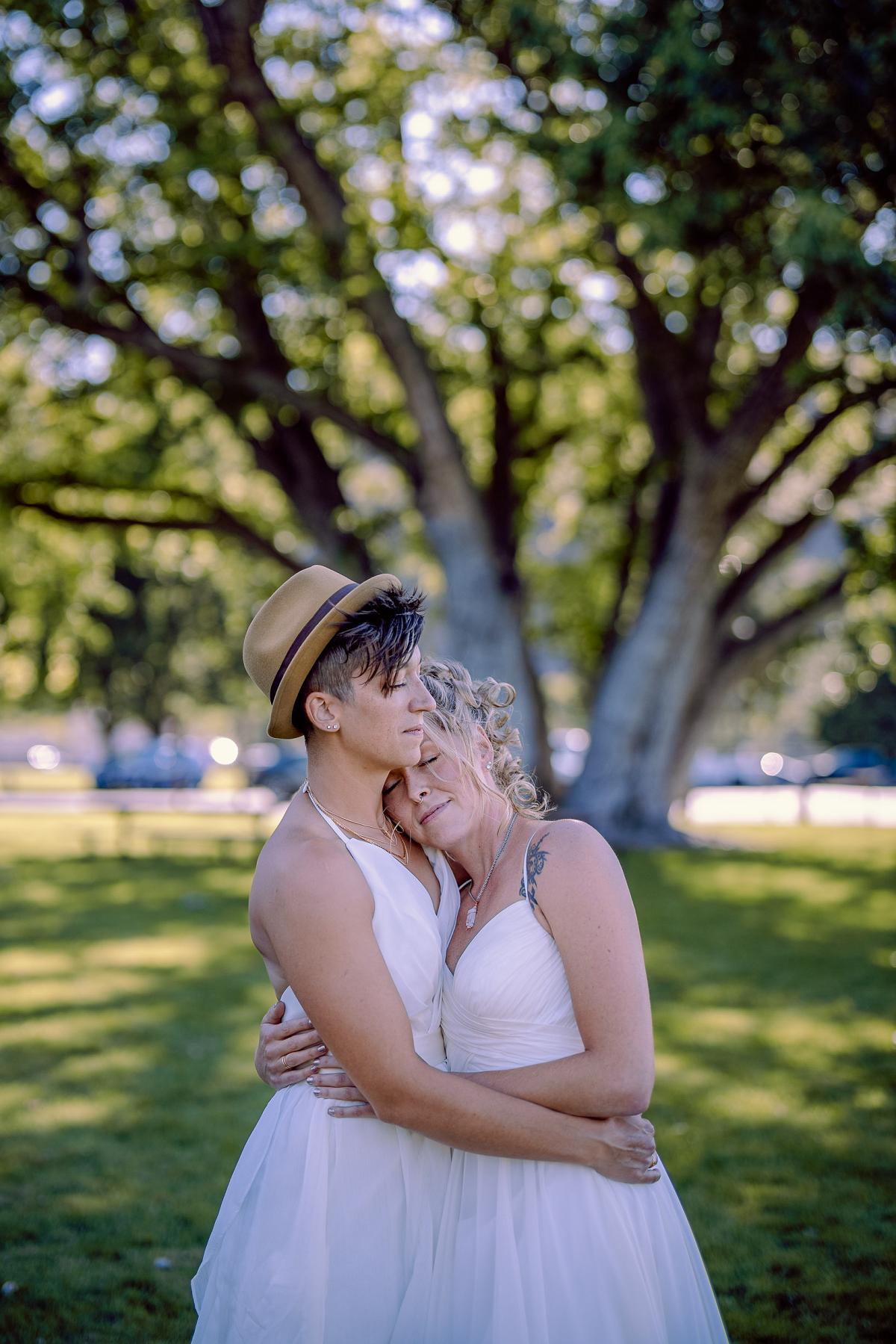 In Closing
To paraphrase Pirates of the Caribbean, these poses are more guidelines. A couple's shoot is also about improving so don't be surprised if only some or none of these poses occur during your shoot! I will capture you at your best regardless of the pose!