Twin Creeks Farm

Twin Creeks Farm is located in Princeton, Idaho - just a couple miles away from Potlatch. The venue is run by Tiffany Corrao and her Husband Mark. The venue is a rustic, outdoors wedding venue with a contemporary charm. This picturesque venue has two main features, a rustic barn to be used as a reception hall and a wonderful heart shaped pond with a dock. Accompanying these features is a large bridal suite and an garden. Arriving at the venue leads you to a fork in the road. The left path takes you to the large magnificent barn and a bridal suites with lovely wood tones. The right path to a heart shaped pond suitable for an outdoors ceremony.

Bridal Suite
The bridal suite is in a building located near the barn. The bridal suite features a magnificent full wall length mirror which allows the bride and the bridal party plenty of room to get ready and inspect themselves.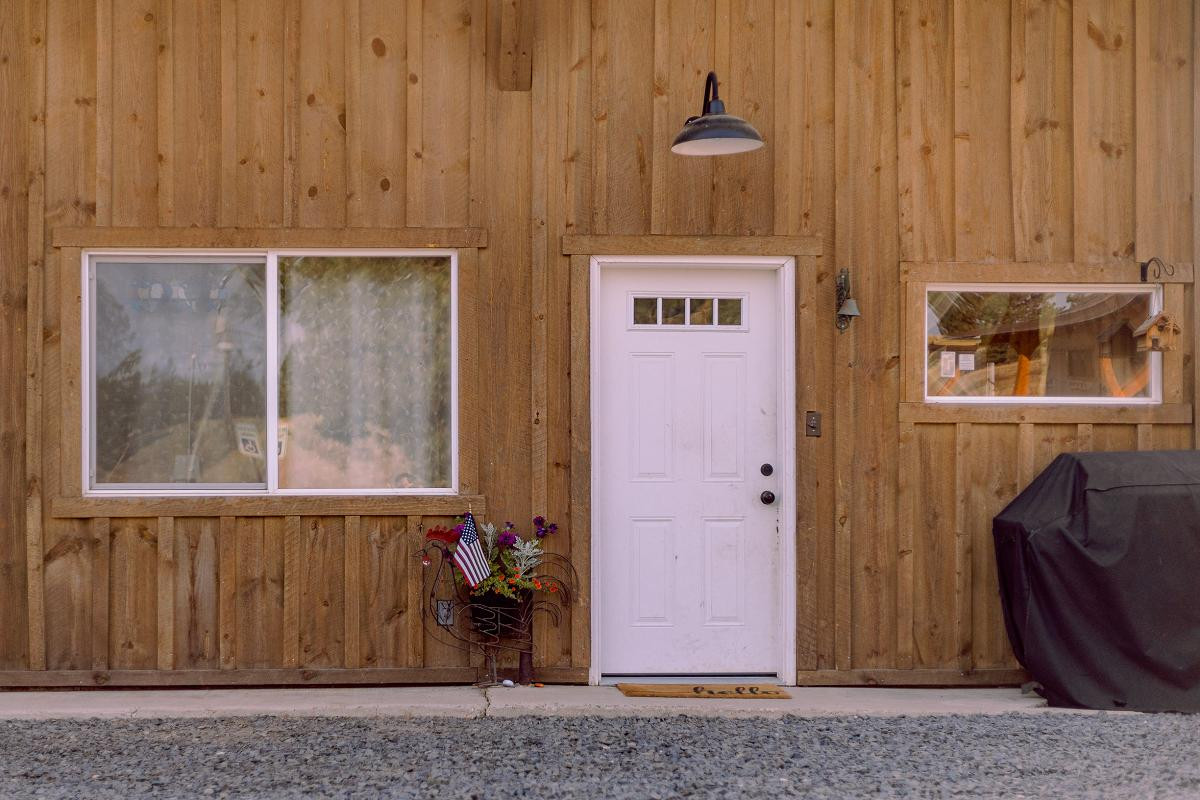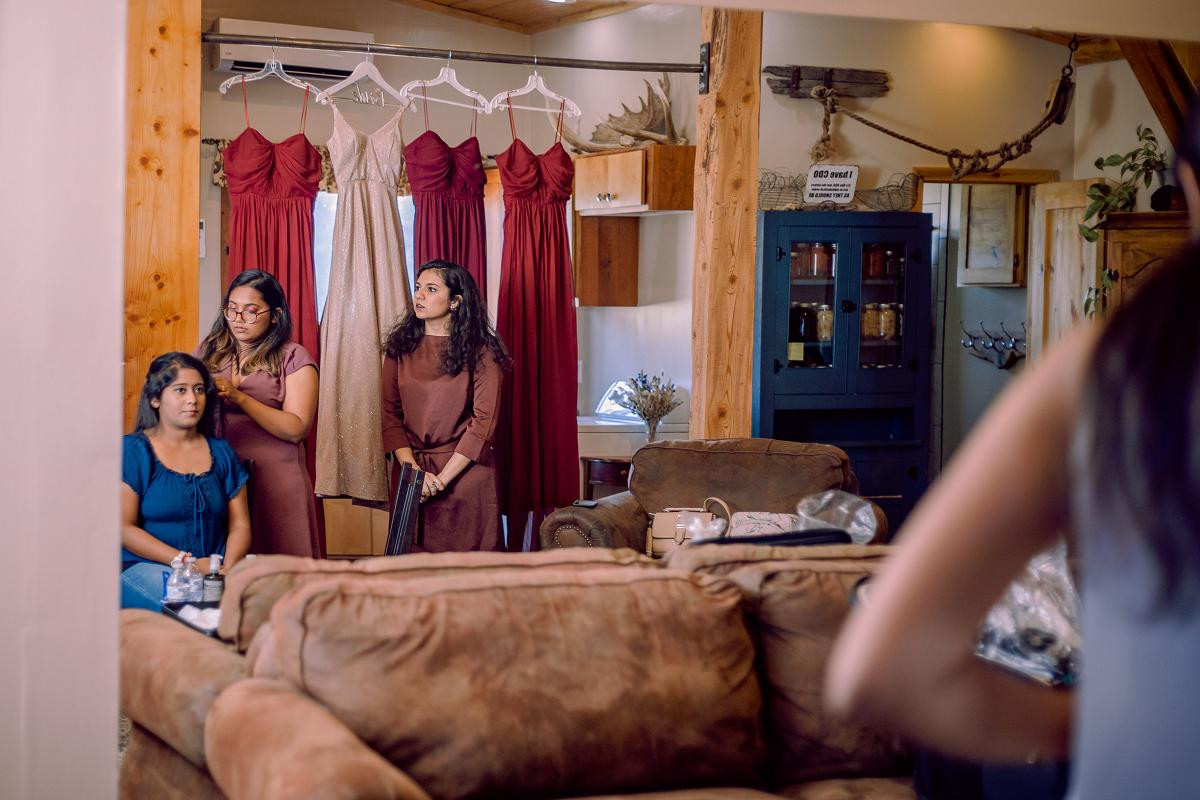 Barn
The barn can host a medium sized reception with overflow into the garden behind it. Each side of the barn has large, spacious doors which adds to open airy atmosphere of the venue. The barn hosts a bar area where libations can be prepared for your guests.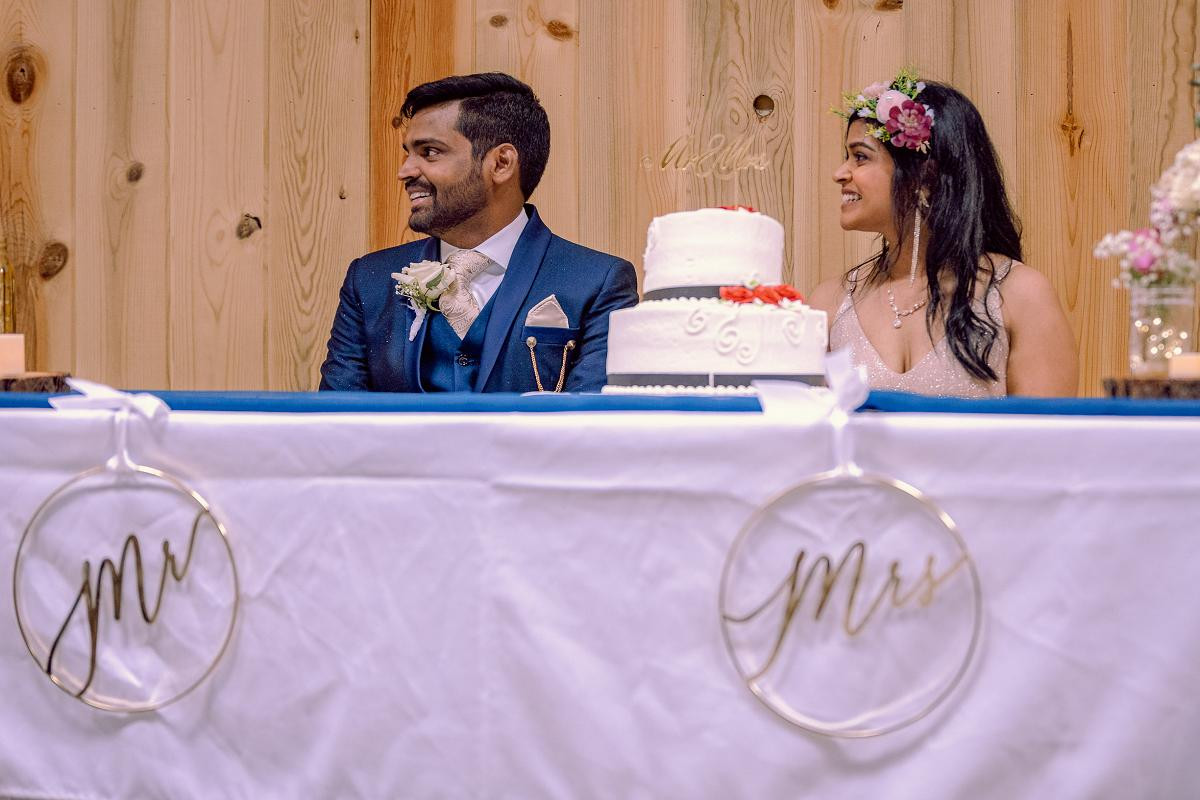 Lakeside
The crowning feature of twin creeks farm is the beautiful heart shaped lake. Jetting off into the lake is a short wooden pier which gets decorated with wooden barrels and lace to fit your wedding theme. The reflection of the lake makes for an excellent spot for shooting couples and solo guest pictures.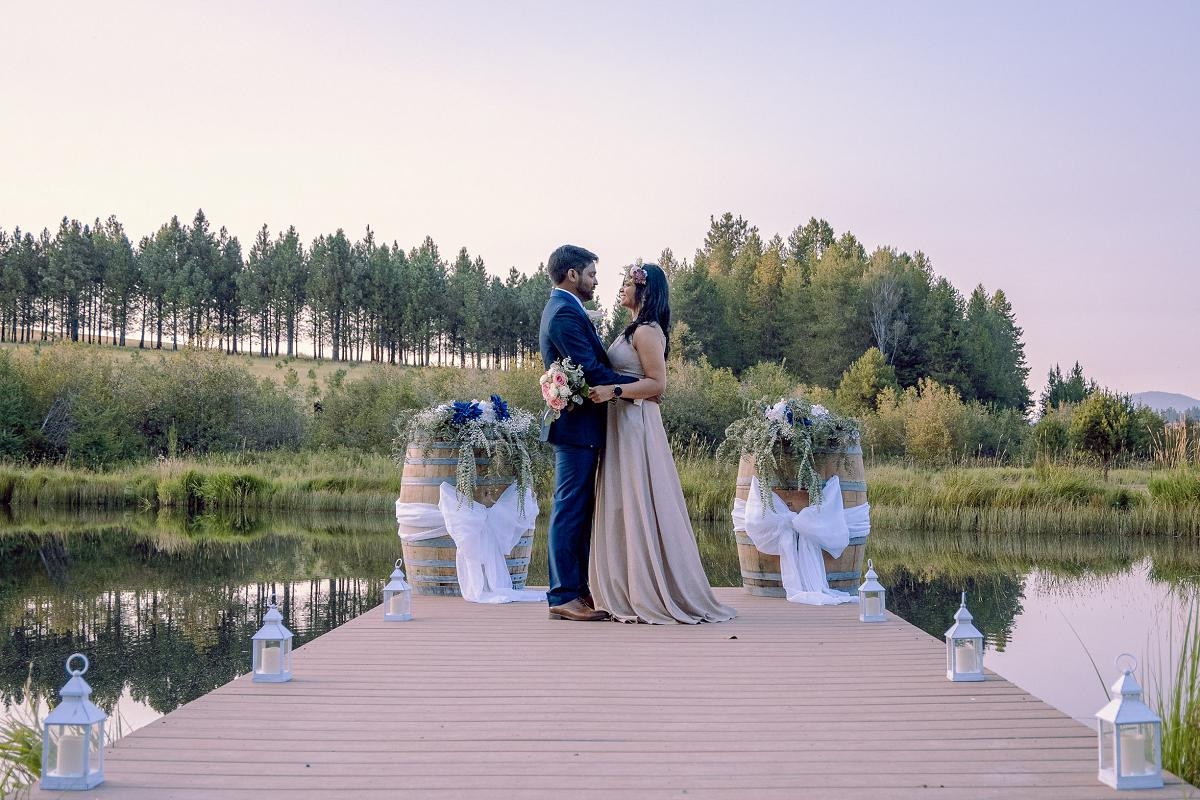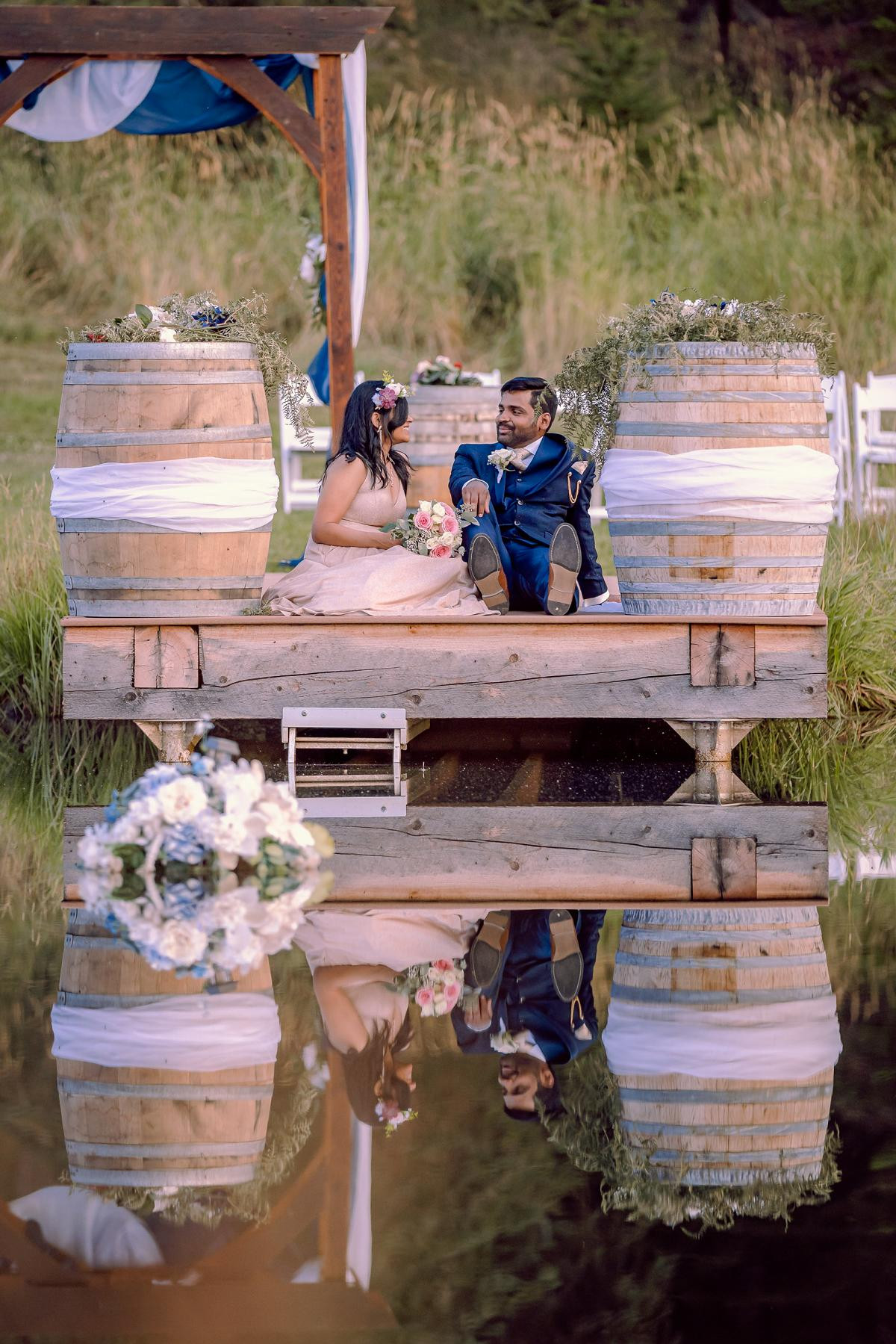 In Closing
Twin Creeks Farm is a wonderful rustic venue with a beautiful open aesthetic analogous to the openness of the inland northwest. If you are looking for a lovely venue in a beautiful area, I'd recommend Twin Creeks Farm.