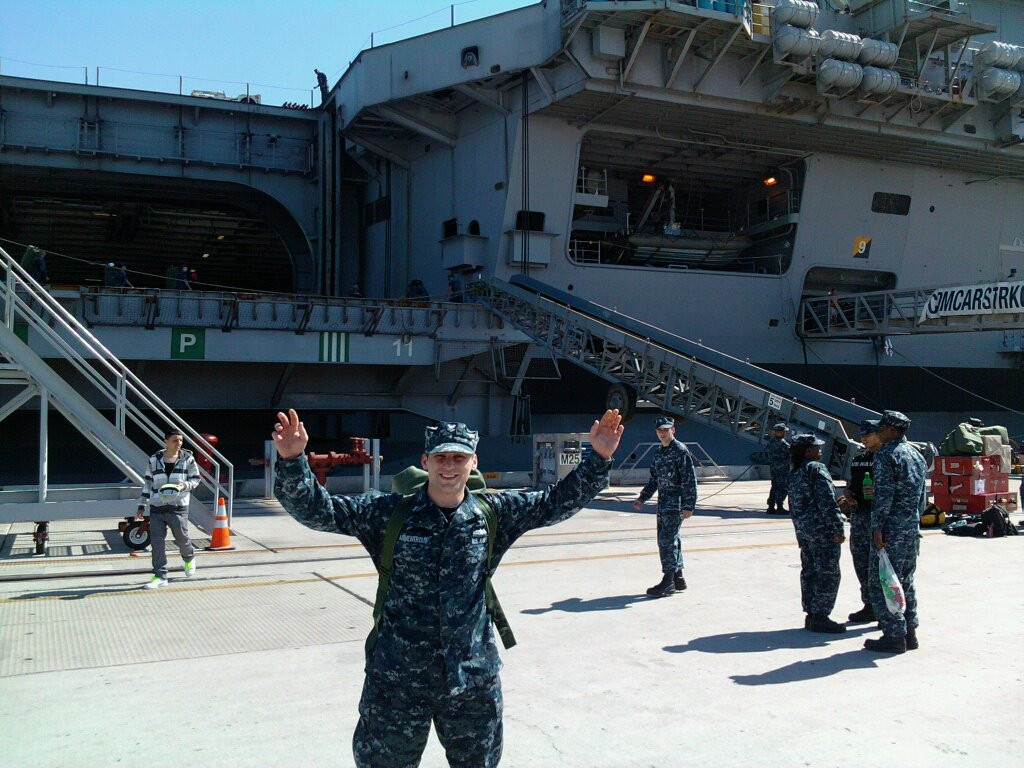 Photography is not my only passion.
Prior to developing my photographic career I served about the USS Ronald Regan as a Naval Nuclear Electrician's Mate. One of my passions is to speak as a voice for veterans that are struggling with mental health issues following their tour of service.
I am an avid runner, with two half marathons races complete and I am in the process of training for my first full marathon.
Professionally, I am an Electrical Engineer with an automation career path and a passion for all things tech.
I enjoy supporting local businesses and document events, sports, and scenery around my community.