The Palouse is home to breathtaking landscaping filled that attracts people from around the world to enjoy the nearly one-of-a-kind scenery. This blog post is designed to help you select a theme for your wedding in the Pullman / Moscow area!

Rustic
A rustic style wedding focuses on earth tones and take place in typically wooden structures like barns or cabins filled with warm incandescent light. The barns in the Palouse frequently appear in landscape art and a good location for receptions as it is a large open space to allow for seating of your guests.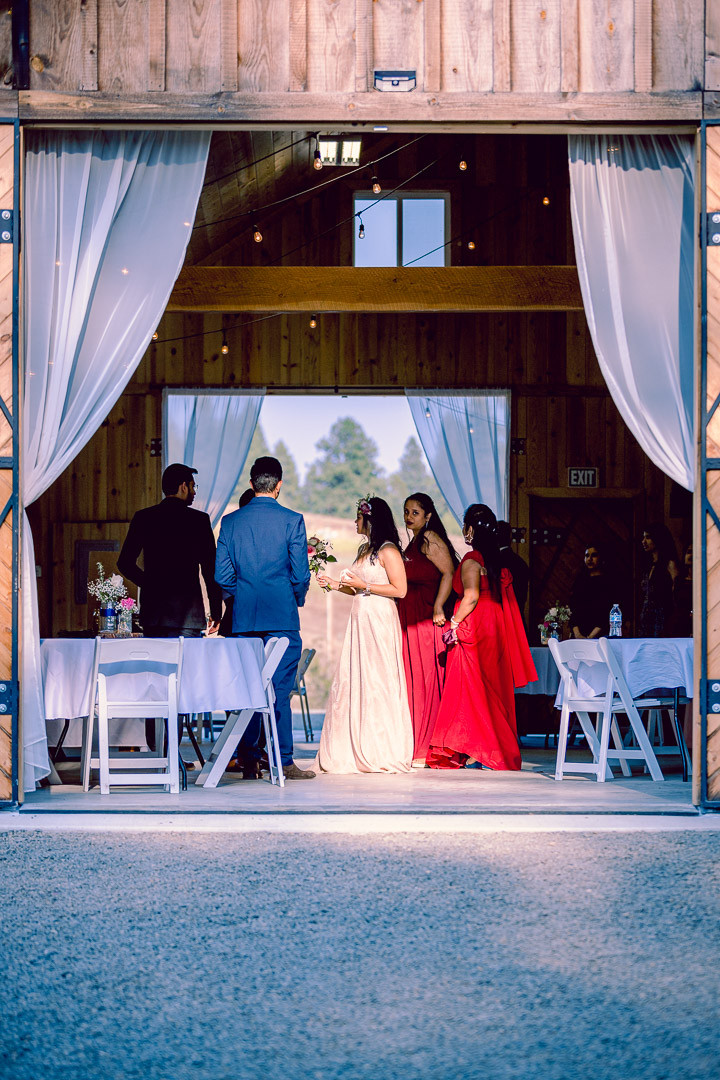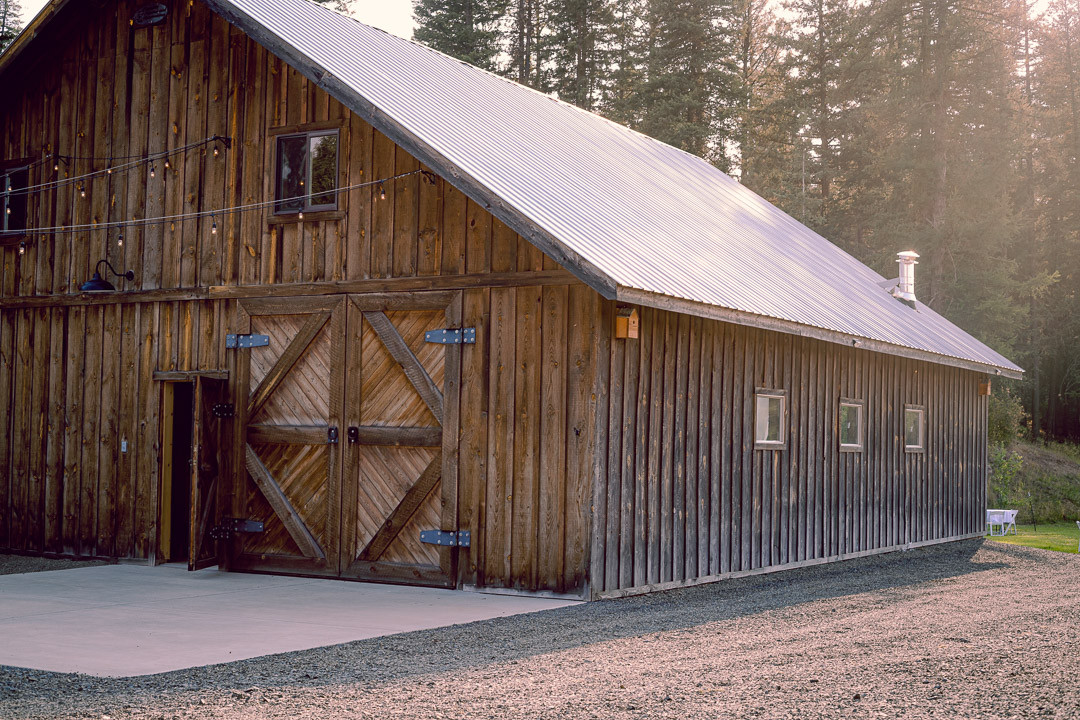 ---
While the choices for a wedding color palette is largely up to personal preference of the couple being married, I will suggest either an analogous theme that enhances the natural browns or a complementary color scheme that contrasts the wooden / rustic vibe of the venue.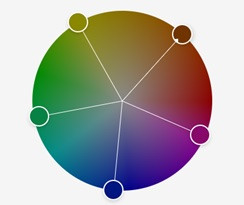 For the analogous color scheme, I would focus on the colors of nature seen often in the Palouse: yellow, green, blue, and magenta.
---


For the complementary colors, I would recommend a split complementary color scheme of sage and sky blue.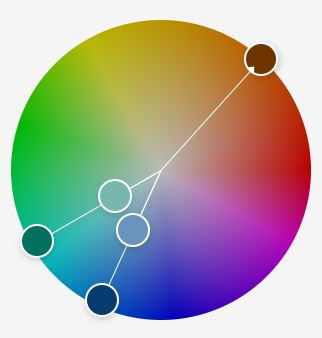 ---
If you'd like to play with color ideas for your wedding, I recommend on heading to color.adobe.com and experimenting. Simply put in your color your are designing around in the middle color of the wheel and you can select the color palette type you'd like to experiment with.