Engagement Sessions
What is an engagement session and why should you do an engagement session?
There is a misconception regarding the engagement session: that the proposal occurs within the engagement session. While this can be the case, the engagement session booked during your wedding planning often does not feature the proposal. The engagement session allows you to have professional photos taken prior to your wedding day for your invites, guest books, and other details for the big day. The engagement session is a fun opportunity to get familiar with me, your photographer, prior to the day of the wedding. This also allows us to establish a common language for the your wedding session prior to the day of your wedding, relieving some of the stress of the wedding session during the wedding day.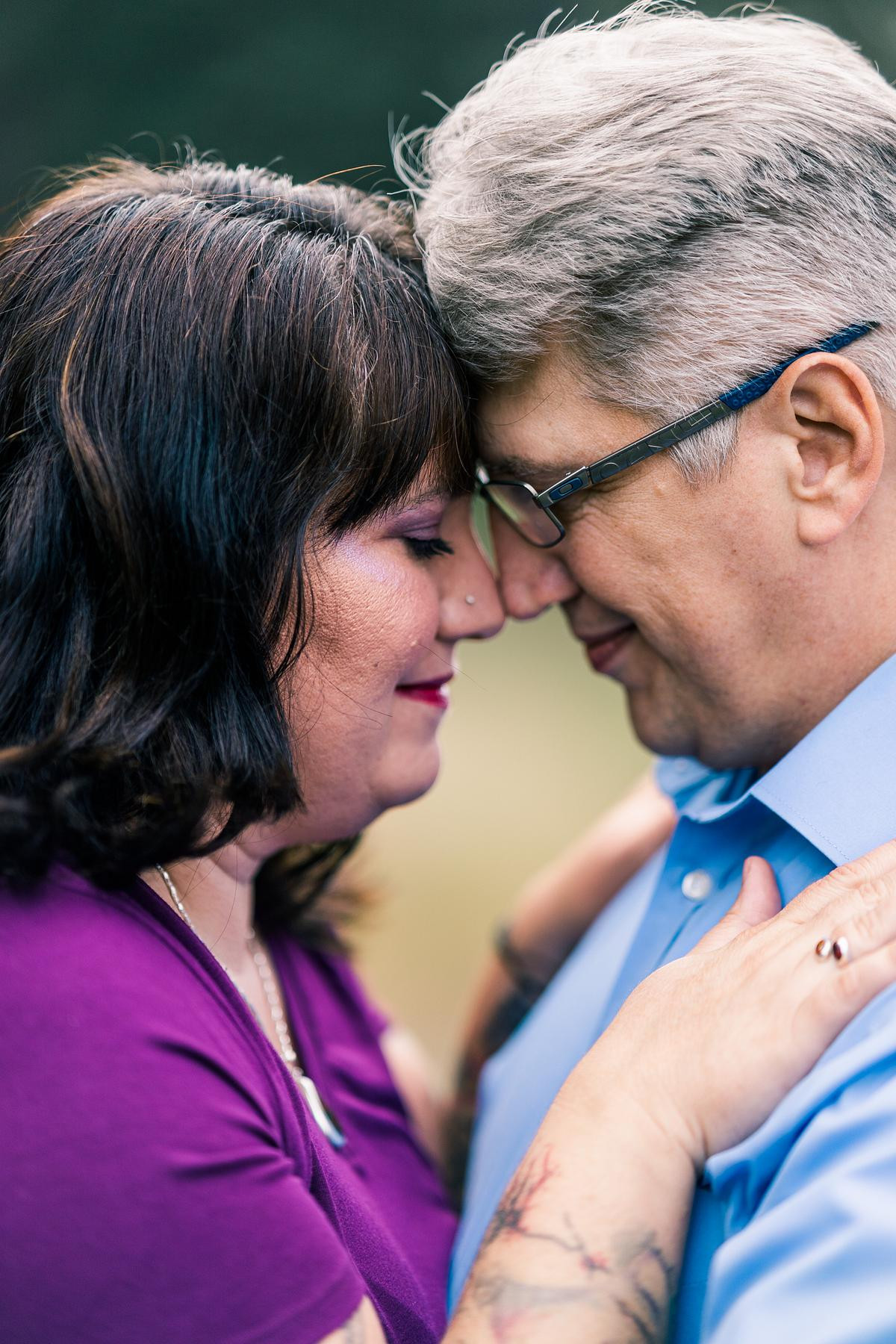 When should you schedule an Engagement Session?
Your engagement session is ideally scheduled soon after booking your photographer for your wedding. Your photographer should be booked soon after your venue booking has been confirmed. In wedding planning, the venue is usually booked first, so having your photographer selected soon after that increases the likelihood that they will be available for that day. The further in advance the better!
Where should you shoot your engagement shoot?
While photographers often disagree on this topic, my personal preference is a location that has special connection to you. For the engagement shoot I like to focus on what brings joy to my couples. If you enjoy the water, I recommend a riverside or lakeside shoot. If you enjoy lush green spaces, I recommend a botanical garden or a park. If you prefer the great outdoors, perhaps your preference is a more rustic setting a quiet wooded area or a cabin. The important part is to ensure the setting is what brings you joy and fits your personality.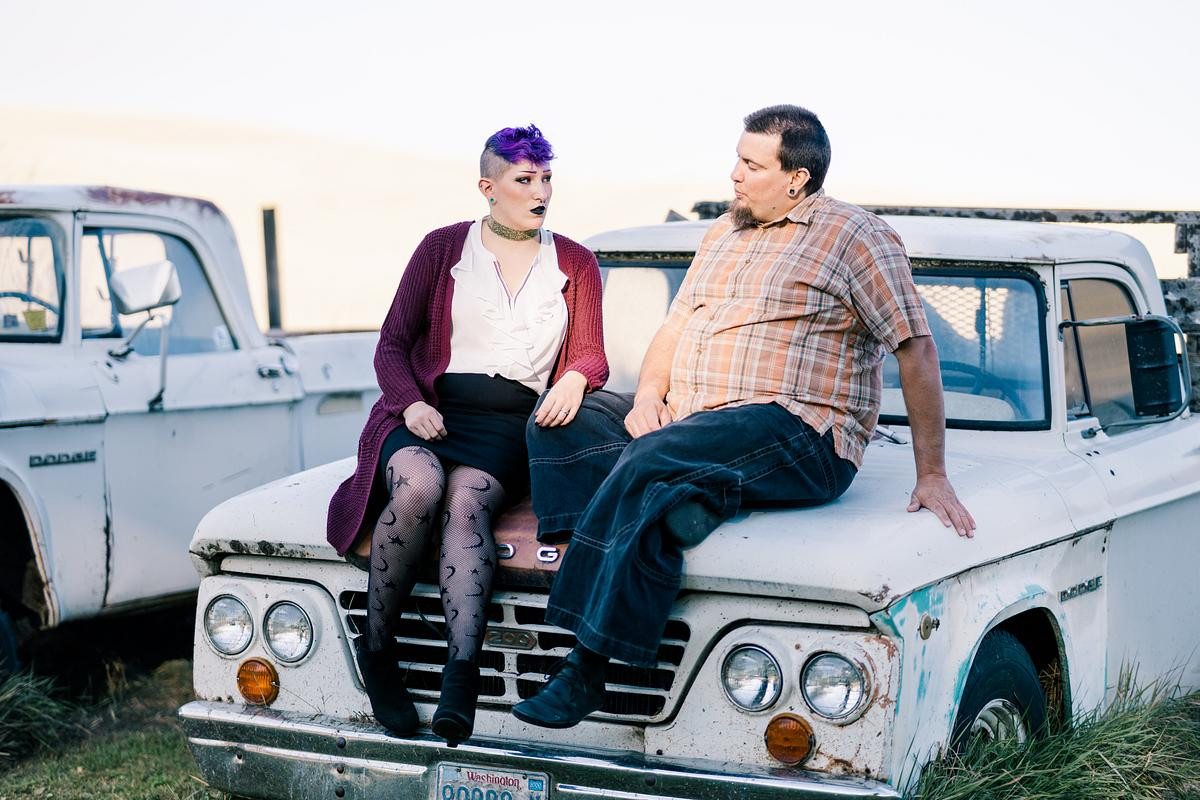 What time of day should your engagement session be?
One of the most essential duties a photographer performs is identifying good light. While the definition of good light can vary between photographers, there is a universal constant: shooting in harsh overhead lighting produces non-flattering, low quality results. For outdoor locations, this means that the best results occur when shooting at times when the light from the sun has direction. The most consistent time for directional light is at a period referred to as Golden Hour or slightly before it. During Golden Hour the exposure of the sky roughly will match the ambient light, producing dramatic and dynamic images. Additionally, the light captured produces a golden color as the name implies. Golden Hour is not always an hour, but it typically occurs about an hour prior to Sunset. In the inland northwest, Golden Hour in the summer can last as long as two hours and, in the winter, as short as 20 minutes. I recommend shooting at Golden Hour for all my outdoor sessions.
For indoor sessions, there is a bit more flexibility if the location features large windows for consistent diffuse lighting. Window light produces flattering, neutral, low contrast images. Because of the diffusion, indoor areas with natural window lighting can be shot even during the harsh midday sun. If the indoor location does not have quality light from the sun, it may become necessary to supplement the ambient lighting with off-camera flash.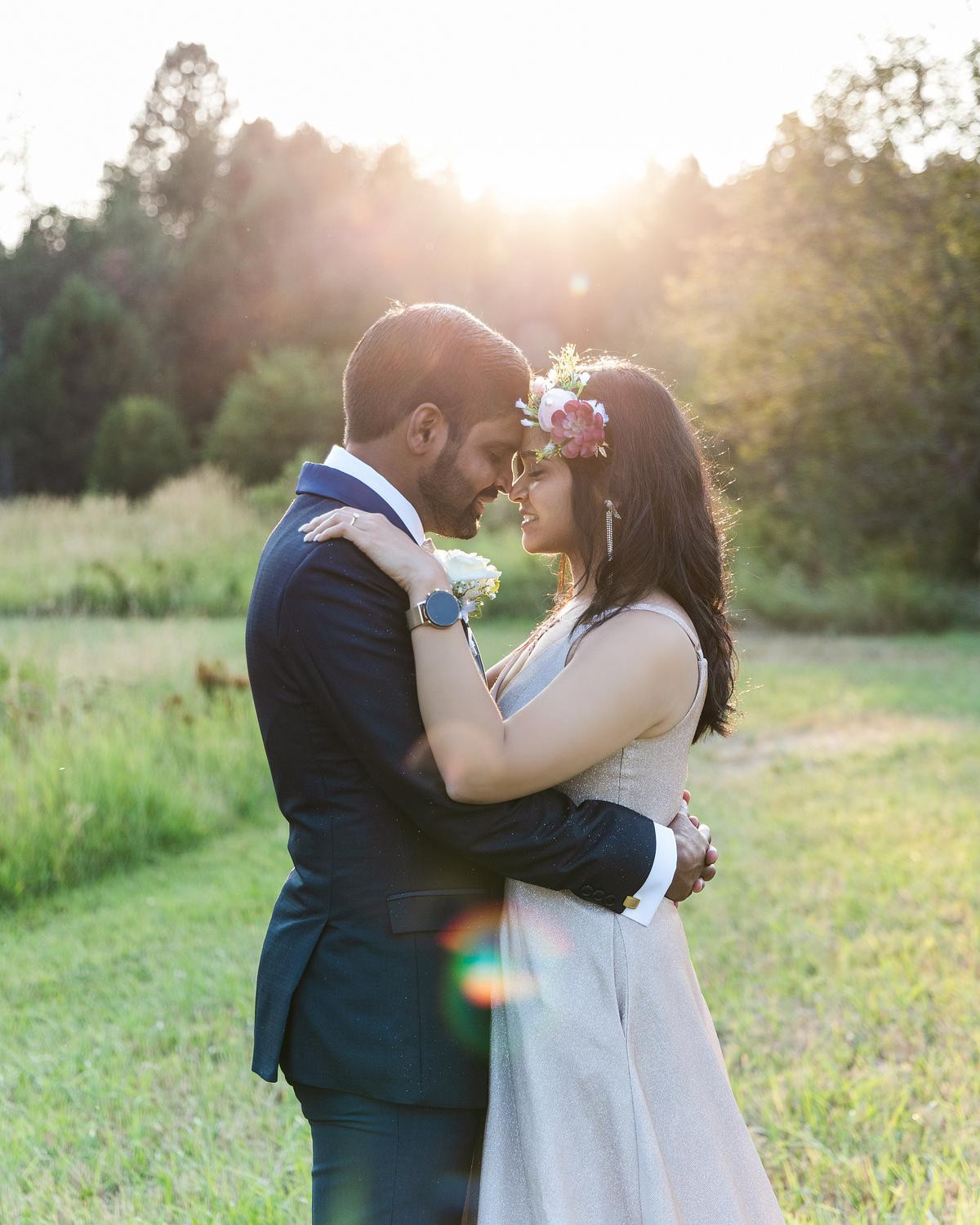 Should you book an engagement session?
I'll share a personal story: When my wife and I got married, we were very budget conscious, and photography wasn't something we considered very highly in our budget. Looking back, I wish I had prioritized the budget for photography over having guests, including family, that were only tangentially a part of our life. We were so concerned with including everyone in both families that it caused us to exceed what we were comfortable spending on people who ultimately did not appreciate our wedding and were insulting to me and my wife. One guest even wrote a rude comment regarding our dietary choice and what we served at our wedding in our guest book, permanently ruining that memory.
This tangent is to say that you should prioritize what brings you joy on your wedding day, and don't let me or any other person who is in this industry tell you what is important to you for your wedding. If you want to have an engagement session for a consistent theme and high-quality images for your details and invitations, then I'd be delighted to do that. If that is not what you personally value, my advice is to just save your money and don't do it; It's your wedding after all!